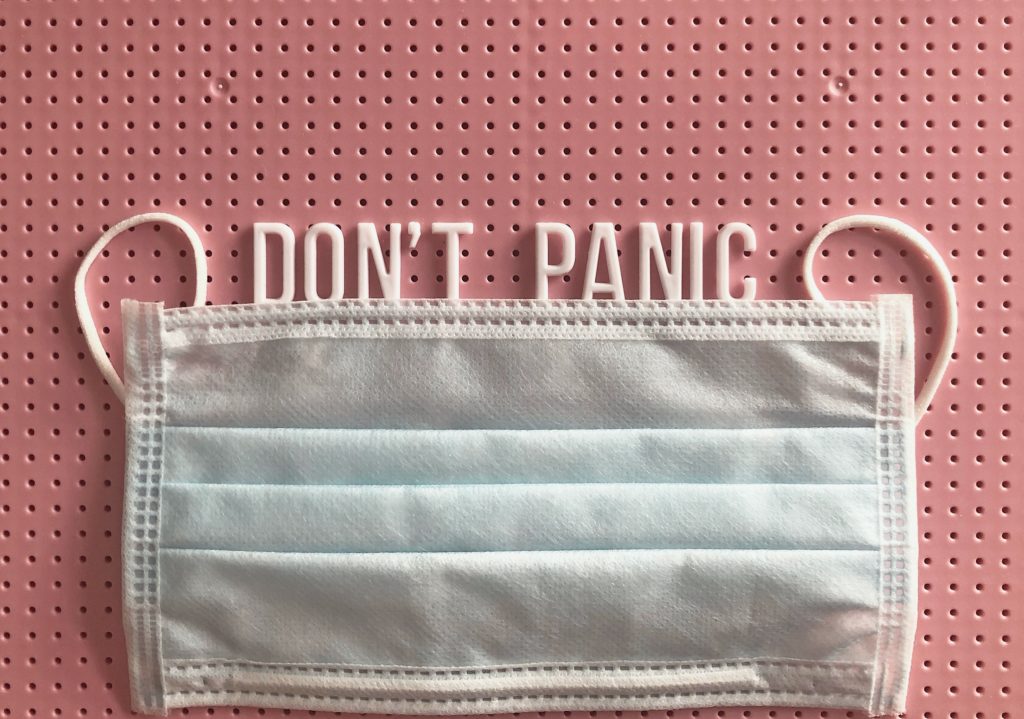 Why Therapy Now?
Are you struggling with increased anxieties during the COVID-19 pandemic and don't know where to turn? I can help. During this difficult time, I offer teletherapy by secure HIPAA compliant Zoom or by phone. I am licensed in the state of California and can work with you from any city you live in. My office is in Beverly Hills, CA but my license extends across the state of California.
This is an unprecedented time that brings with it many uncertainties, fears, and isolation. When will we be back to "normal?" How? The feelings you have are, of course, very much related to what is happening currently in our world: fears of illness, loss of needed social contact, and worries about your loved ones.
Yet, if you can't manage your depression, if your anxiety is unbearable, or you feel more germaphobic than you think you should, then old anxieties or childhood trauma is likely being re-activated.
This happens in stressful times. Therapy will help you sort it all out. You can feel better, in spite of the pandemic.
How Does Teletherapy Work?
Many people ask if teletherapy works as well as in-person therapy. You may be wondering that too. Understandably you have concerns about what kind of help you'll get. There's no question, the ideal situation is to be in the room together. But safety is a priority and I can assure you that teletherapy works quite well. I put to use all of the skills I have.
If you choose Zoom, we'll be in close contact and you'll be able to meet with me in a more personal way. But if you opt for telephone sessions, I listen closely and the phone is effective too. The important thing is that we do the best we can and you get the help you need. Call for a consultation. You can ask questions you have, and see how teletherapy can work for you.
My Qualifications
I have a Ph.D. in clinical psychology, am certified in psychoanalysis, which means I have extended my training and skills to focus on the underlying roots of your symptoms. Additionally, I have been in practice for over 35 years, with expertise in many areas of psychological difficulties, including:
Effects of childhood trauma
Persistent depression
Various forms of anxiety
Stress reactions including PTSD
Panic Disorders
Hypochondriasis
Borderline Personality Disorder
Problems with eating
Creative Blocks
Relationship Problems
Teletherapy works for all of these challenges. We can work together in either psychotherapy or psychoanalysis, one time a week or more. You and I will determine the best treatment plan for you after our initial discussion.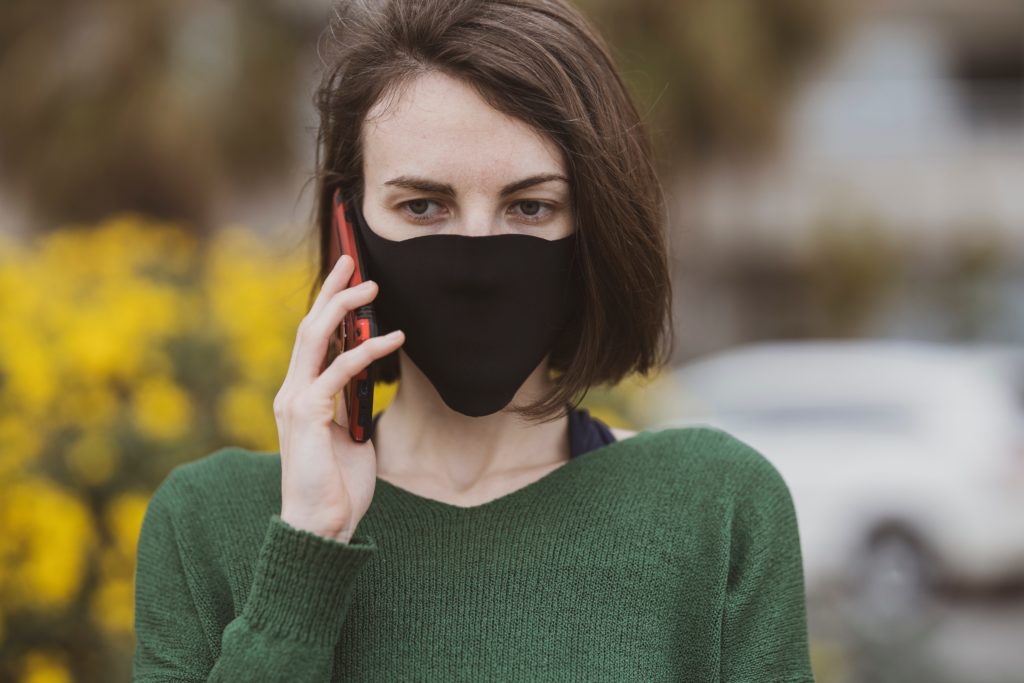 What Do I Do To Start If Teletherapy Sounds Like The Best Next Step?
I offer a 25-minute complimentary telephone consultation to discuss what you need and to determine if I feel like the right fit for you. During that consultation, I'll answer any initial questions you have.
Call or email now: at (310) 273-4827 or sandracohenphd@gmail.com.
I look forward to hearing from you. I am here to help in this challenging time.