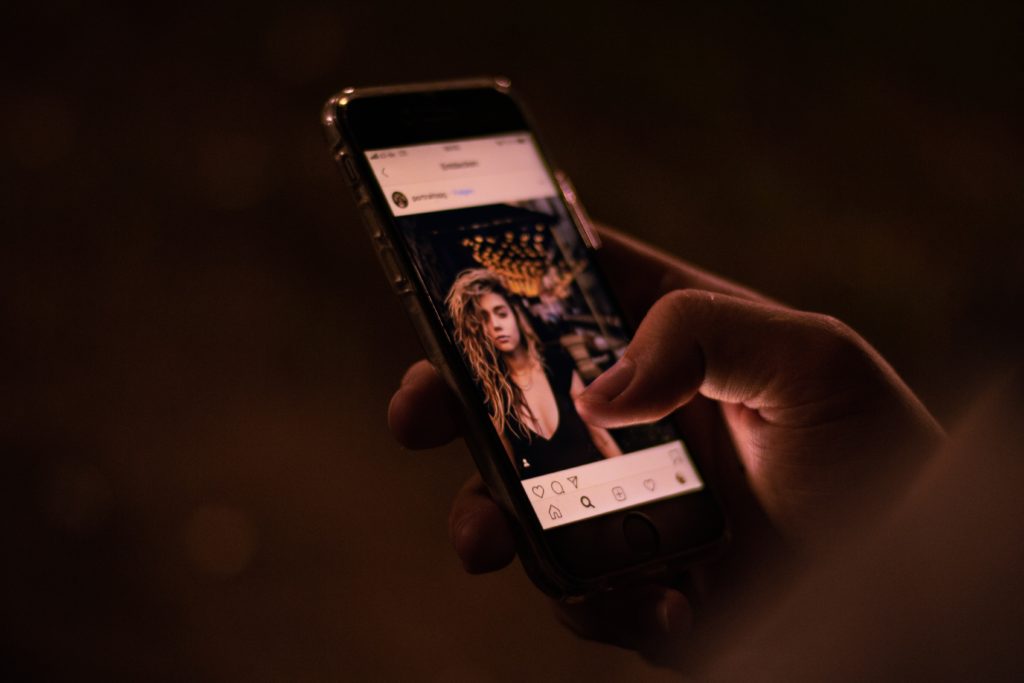 5 Ways To Be A Friend
Do you have a friend who is alone? Waiting for someone to say: "Hello in there?" John Prine died tragically of COVID-19. His lyrics live on. Here are 5 ways to be the friend, a lonely friend needs. Prine's song is a reminder we all need, in this time of loneliness and grief, to reach out to a lonely friend and say: "Hello. How are you?"
Grief envelops us all. For, life as it was. People we've lost or can't see because we're quarantined or worried about infection. For, living without fear. Not feeling trapped in a seemingly endless cell of sorrow. When will it be over?
Uncertainty is more than hard. You're lucky, though, if you're quarantined with someone else. If you have your pod. But, what about those who are going through this alone? We all know someone.
So, here, below, are 5 ways to be a friend:
Really Want To Hear The Feelings
Ask, how are you? And, really mean it.
Want to know what's going on inside. All the feelings. When someone's alone with heartbreaking feelings; with no one to say, "let's talk, I want to hear," they can go numb.
That's not good. Numbness leads to despair. Sometimes, then, it's hard even to know what you feel. But, just maybe, there's someone (you?) who sees and knows before they do.
Having no feelings is about trying to defeat any vulnerability. But, seriously, that's no prize. Offer a hand (especially an ear). Make it ok to feel sad. That's the friend you can be.
Listen & Don't Give Advice
Listen. It's easy to want to fix it, "to make it better." A lonely friend doesn't need advice. But, offering a safe place for feelings to be heard is what helps most of all. Especially for a friend who tries to tough it out.
That lonely friend, with a lot of bottled up feelings, needs to know that someone wants to hear. Let your friend pour everything out. We all need someone to know what we feel.
Or, maybe, your friend just wants someone to talk to about all kinds of things they've been thinking, instead of talking to themselves. Be that friend. Follow their lead.
This is the best gift you can give. It sucks to be alone in a pandemic; with the fear that there's no way out.
Know That Being Alone Sucks
Having no one to talk to is a very hard thing. Keeping everything inside. Or walking around, mumbling to you and only yourself. As Neil Diamond sings in his famous song:
"I am. I said. To no one there. And, no one heard at all. Not even the chair … I'm not a man who likes to swear. But I never cared, for the sound of being alone."
It's a rare person who likes to be alone, without any choice, all of the time.
Plus, the new fears of COVID-19 layer on top of old traumas, worries, and sadness, making a hard situation even more difficult to go through alone. A friend matters. A lot.
And, it's really a good thing to cry.
Be That Shoulder to Cry On
Grief eats away at you if you hold it inside. Crying helps.
Be that shoulder to cry on. That's what a good friend can do. Reach out. Reach in. Listen. Even cry together. Shared experience makes someone feel known.
Grief can make you go numb. Especially if there is no one to hear the sadness. But the feelings aren't really gone, they're just locked away. And, that's so much lonelier.
Be that special friend. Know what loneliness feels like, even if you aren't feeling it so much yourself right now. A friend with empathy is the best thing in the world. Especially when it's hard to see a way out.
Channel A Reminder of Hope
It's good to have a reminder that there is someone who stands by you (emotionally, for sure). Be that reminder. Stand by your friend. Across the phone lines, that is.
Because this is a time that most of us have to say, "don't stand by me," at least, not any closer than six feet. Just when we all need a hug the most.
But, a virtual hug works! And, you know what else? Your voice, on the phone, will be a channel of hope. In fact, it makes all the difference.
Because it says: I hear your loneliness. I'm here. It's a reminder to your friend that they are not alone now, and that loneliness and fear will end.
Remember these 5 ways to be a friend. They help. And, if you want to know more about what a friend can do – read the piece I wrote about the 1986 classic Rob Reiner film, Stand by Me, on my blog, Characters on The Couch. Watch the film! It's heartwarming and hopeful. Today, we can all use a dose of that.
And, if you are that lonely person, let's talk.